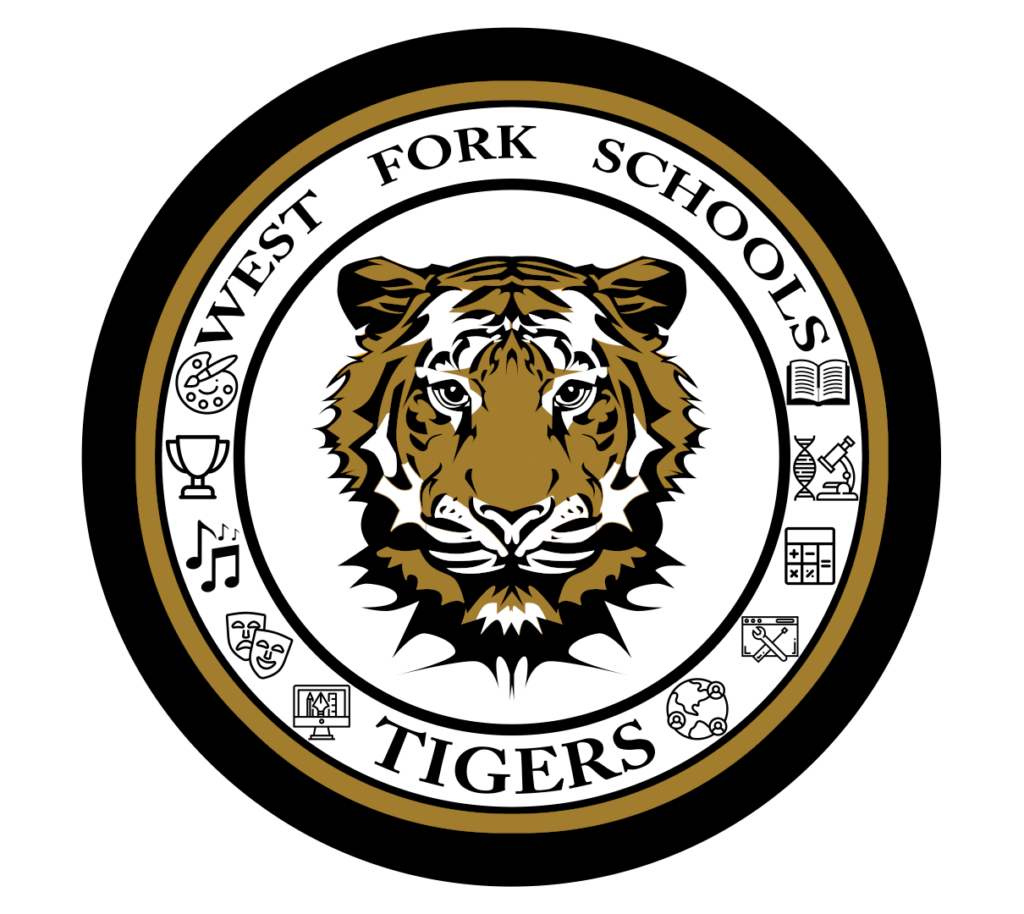 Our New Website and Companion App are Coming soon!
We are working to deliver the best experience for our visitors. Meanwhile, follow us on Social Media using the icons below, and visit our current site by clicking here.
*Please note: We have recently regained access to our Twitter and Instagram accounts. Expect updates to be delivered on those platforms moving forward!
Would you like to subscribe to our notifications?